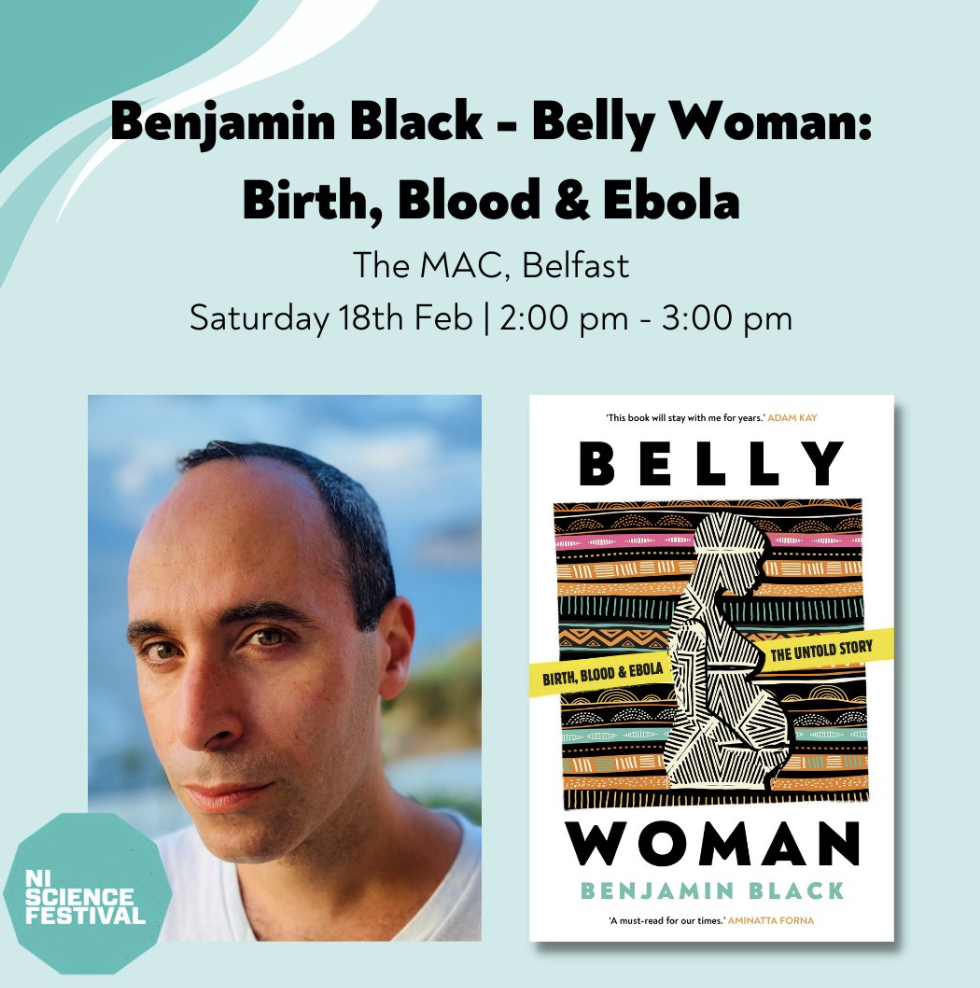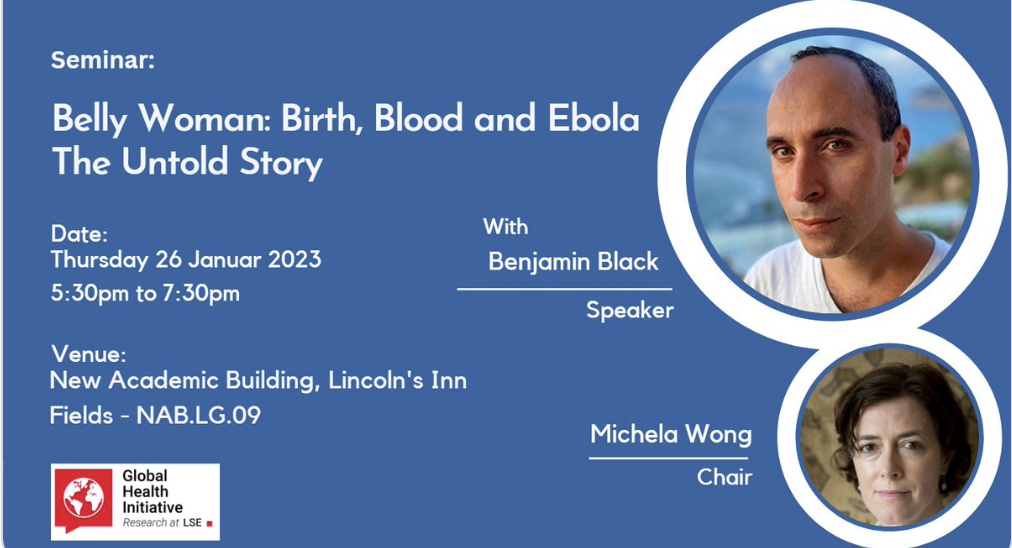 Belly Woman: Birth, Blood and Ebola The Untold Story
What happens to pregnant women when a humanitarian catastrophe strikes?
London School of Economics and Political Science, 2023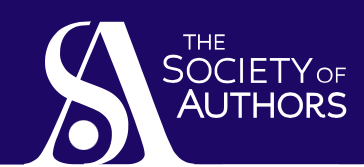 World Health Organisation's Global Meeting for the Emergency Medical Team Initiative. Speaker and panellist alongside representatives of the Red Cross (IFRC), Samaritan's Purse and PHE Rapid Response Team discussing standards of care during disease outbreaks.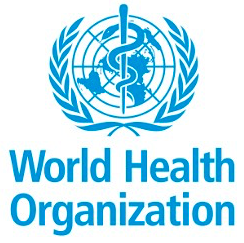 "Because today needs her: MSF's work in women's health", Royal Society of Medicine, London
Presentation and panellist discussing challenges of providing maternal and reproductive healthcare in conflict settings. Chaired by Channel 4's Lindsey Hilsum.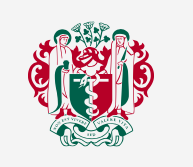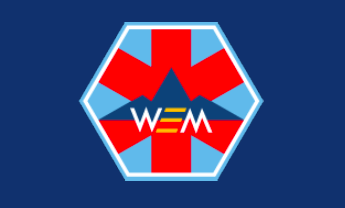 Interactive workshop with Dr Pippa Letchworth on providing non-specialist maternal, reproductive and sexual healthcare in the humanitarian setting.
Panel member for discussion and debate following performance of the "B!RTH" plays – a collaborative project of LSTM/Royal Exchange Theatre/The Oglesby Charitable Trust.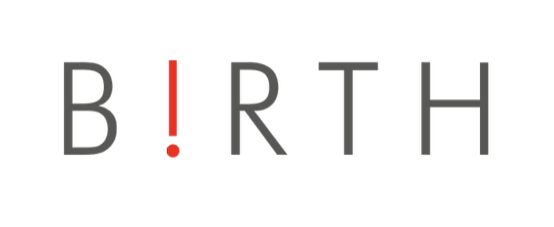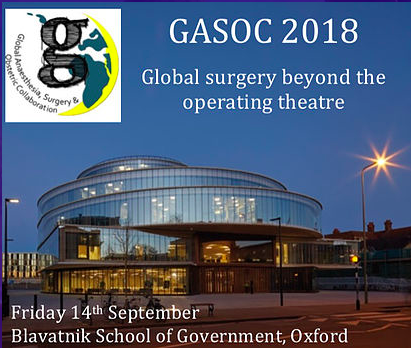 Global Anaesthesia, Surgery & Obstetric Collaboration, Oxford, 2018
Speaking at GASOC annual conference alongside experienced colleagues on providing humanitarian assistance and how to begin getting involved.
Crisis: Contested Narratives, Interventions and Resistance, Bath, 2018
Joining an expert panel to analyse and discuss health emergencies. Part of a two day workshop exploring and criticising how we define, identify and respond to crises.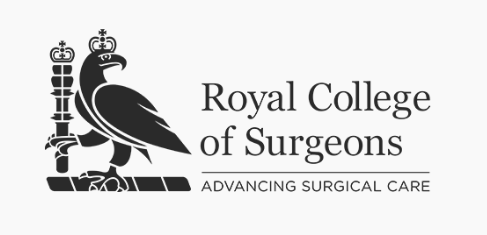 Faculty member and trainer in emergency obstetric and gynaecology training for surgeons of all disciplines planning on working in the humanitarian setting. Part of a 5 day course covering wide ranging surgical skills.