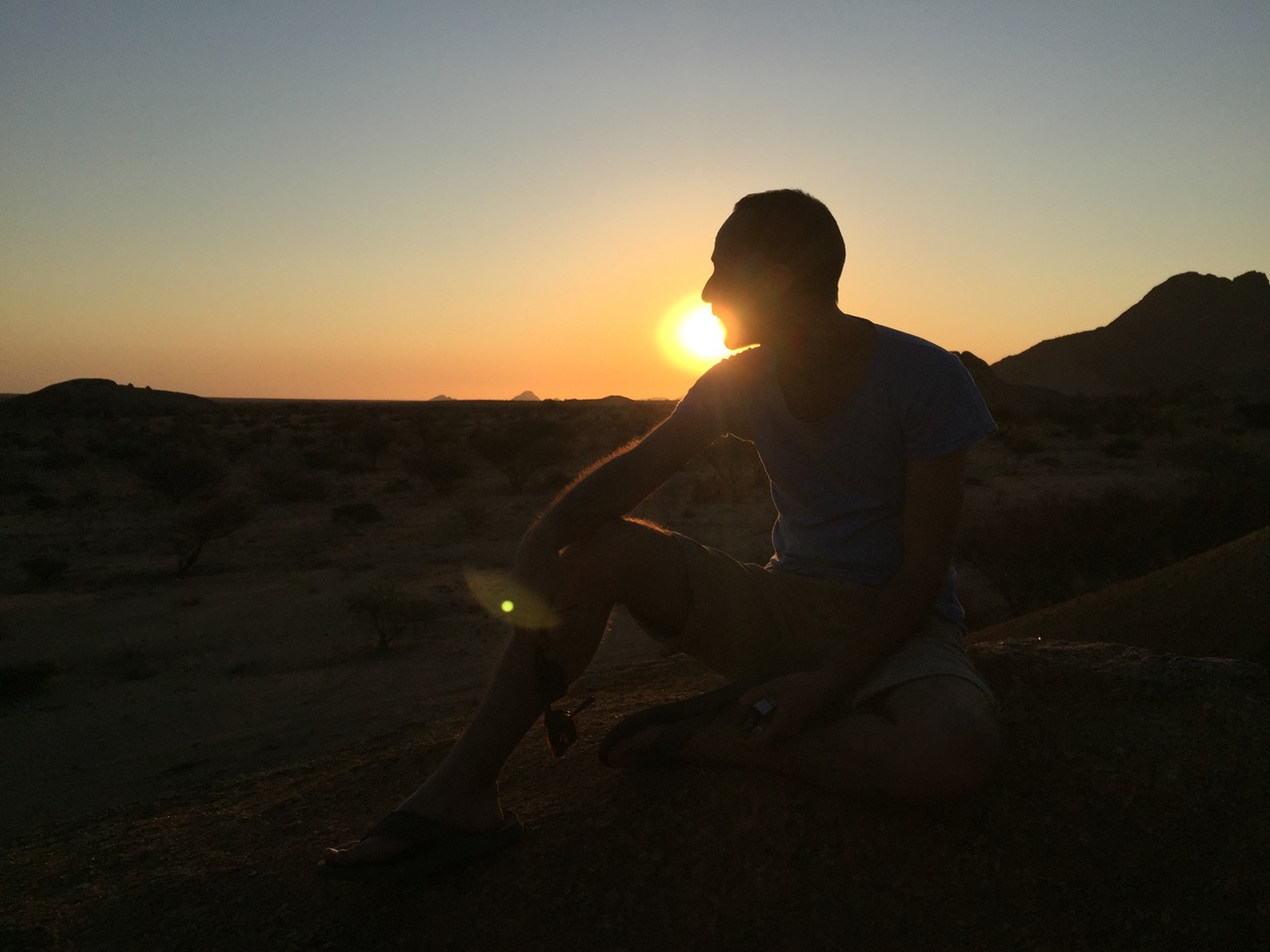 Benjamin Black
An obstetrician and gynaecologist, Benjamin holds a specific interest in how to respond to the sexual and reproductive health needs of populations living in remote, resource-poor and humanitarian-emergency settings.
Benjamin's Story
A mix of Iranian, European and British roots, Benjamin Black grew up in Manchester in a large, noisy and loving family.
Benjamin studied medicine in London, following which he pursued a career in obstetrics and gynaecology. He has also completed further training in sexual health, family planning and abortion care.
Between his medical training he completed post-graduate studies in epidemiology and statistics, and a master's degree from The School of Oriental and African Studies, University of London, in the Political Economy of Violence, Conflict and Development. During these studies he focussed his attention to the wider implications of conflict and forced displacement on the sexual and reproductive health outcomes of populations. Looking beyond the medical factors, he also considers the political, economic and social interactions at play within complex settings.
Benjamin's passion to understand more about the world we live in has led him to travel widely across Asia and Africa. He has worked with academic, international and local organisations in some of the world's most challenging environments.
He has provided assistance on the Thai-Burmese Border, East Timor, Uganda, Rwanda, Sierra Leone, Namibia, Central African Republic and South Sudan. He also worked in the response to the West African Ebola epidemic.
He has written and spoken widely about the dilemmas and decisions the medical professional confronts whilst working in humanitarian settings, and also the key issues faced by the population living within the area. He also assists in several training and educational programs.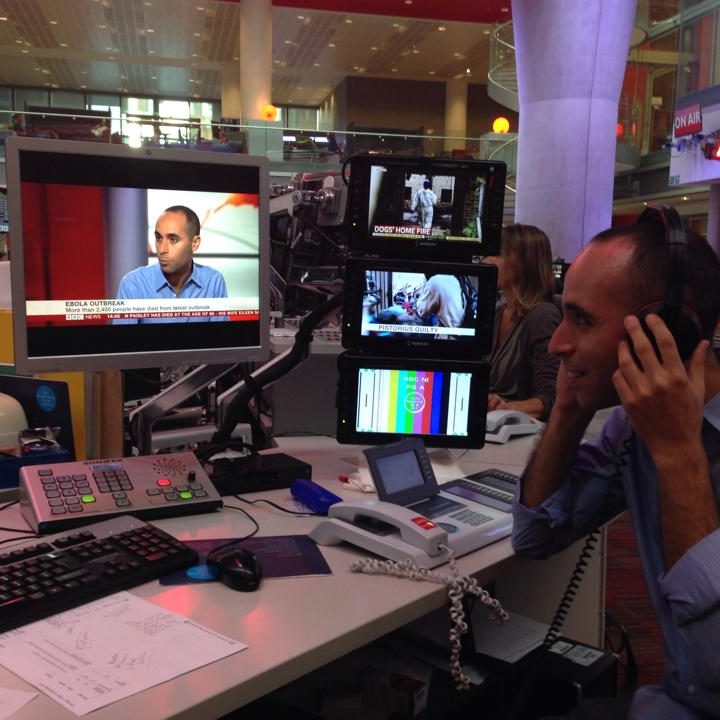 Benjamin in the BBC's New Broadcasting House, September 2014